Event Details
Be inspired by women making waves in the United States payments industry and beyond. Join us at the 2023 Symposium! The theme this year is "Breaking Boundaries".
Our keynotes, panels, and break-out work sessions will help strengthen your skills while keeping you on top of industry trends. Hear from women leaders on a variety of subjects including current payments issues and initiatives, fintech, and leadership. You'll also have the opportunity to network with women at all levels and with diverse backgrounds in payment and fintech. This is a must-attend event for any woman who's serious about accelerating her career in the payments industry.
The Women in Payments Symposium is a unique event that provides perspectives from key women leaders in payments, supports diversity and gender parity, and includes topics impacting all aspects of the payments ecosystem. The format is split between networking breaks, keynote addresses, executive panel discussions and career development breakout sessions. This forum is an unparalleled opportunity that is empowering, current and immediately relevant to any woman pursuing a career in payments.
The Ritz-Carlton Pentagon City
1250 South Hayes Street , Arlington, Virginia 22202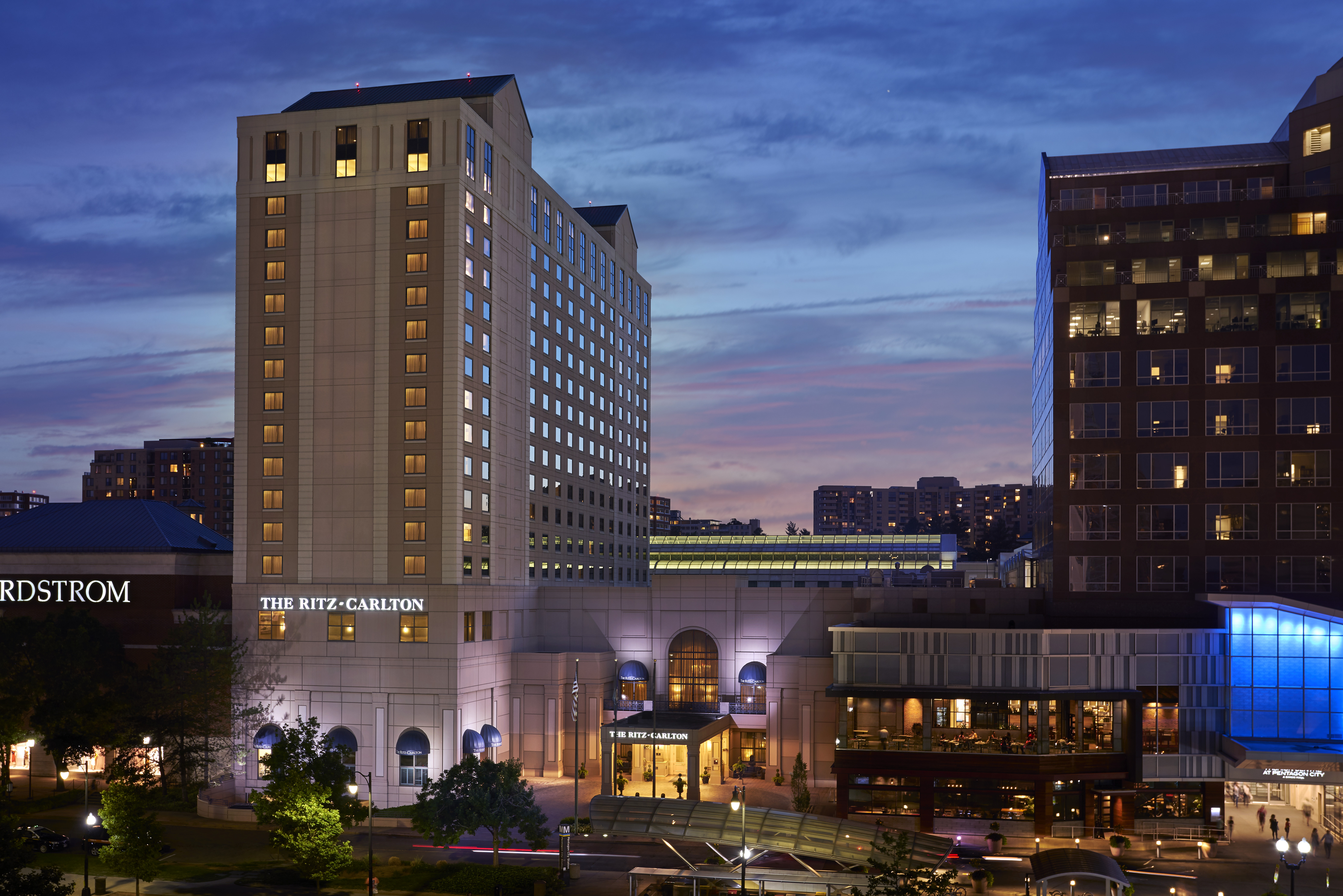 Explore a destination where traditional beauty melts seamlessly into modern luxury. Where spacious suites incorporate sleek lines and classic marble and wood finishes. Where cuisine nods to the Mediterranean coastline, and where more than 17,000 sqft of newly redesigned event space can reflect your vision. This is the past, present and future wrapped into one distinctive Arlington hotel that remains focused on the safety and needs of our guests.
Accommodation Rates Available:
We have secured a limited number of rooms at The Ritz-Carlton Pentagon City at a group rate of $279 USD per night on a first come first served basis. Unfortunately we are now sold out of rooms on March 28th at the group rate but have added a limited number of rooms at a rate of $389 USD per night. Please book a reservation for the available nights in the room block and then contact the hotel with the confirmation number to add the 28th. You can either email Samanta Boehm (samantha.boehm@ritzcarlton.com) or call her direct line at 703-412-2748.
Reservations:
Book your group rate for Women in Payments USA Symposium 2023
The group rate will expire on Saturday, February 25, 2023.
QUANTUM COMPUTING AND SECURITY: WHY DOES IT MATTER IN PAYMENTS?
First it was the internet, then it was crypto and blockchain, and now it's Quantum Computing. All of these technologies have impacted payments and banking, with Quantum now fast becoming the new conundrum. With this here-but-still-coming technology quantum physics entangles with computing. While commercially viable quantum computers are years away, quantum computing does render current security vulnerable. Speakers in this session explore what this means to the payments industry and to CIO and CPO's as they work to stay ahead of security threats and risks.
Attendees come away understanding what steps can and should be taken now to be better prepared and what are the opportunities in this evolving field.
DIGITAL CURRENCY WORKSHOP
AWARDS DINNER - OPENING REMARKS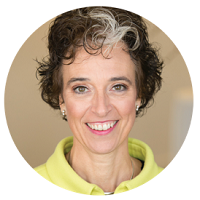 Kristy Duncan
Founder and CEO
Women in Payments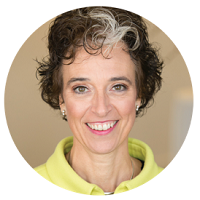 Kristy Duncan
Founder and CEO
Women in Payments
6:30 PM - 6:35 PM ET
LIVE STREAMED
AWARDS DINNER - OPENING REMARKS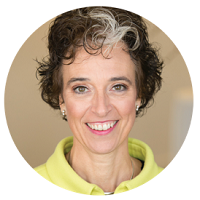 Kristy Duncan
Founder and CEO
Women in Payments
7:15 PM - 8:00 PM ET
LIVE STREAMED
8:10 PM - 9 PM ET
LIVE STREAMED
9:00 PM - 9:15 PM ET
LIVE STREAMED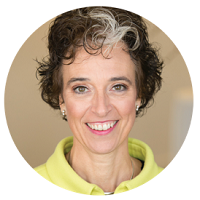 Kristy Duncan
Founder and CEO
Women in Payments
8:30 AM - 8:45 AM ET
MAIN STAGE
LIVE STREAMED
8:45 AM - 9:15 AM ET
MAIN STAGE
LIVE STREAMED
9:15 AM - 10:00 AM ET
MAIN STAGE
LIVE STREAMED
EXECUTIVE PANEL
Payments are hot! Payments have been called sexy! This panel of industry dynamos has their finger on the pulse of payments, as the industry accelerates its shift to digital, and collaboration across FIs, fintechs, and technology providers continues to increase. Join them as they explore the exciting world of payments, and share their secrets to career success in this exciting industry.
Moderator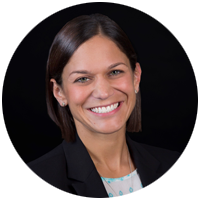 Carolyn Homberger
President of Americas
Featurespace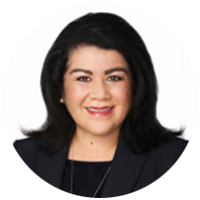 Patty Juarez
Executive Vice President & Head of Diverse Segments
Commercial Banking
Wells Fargo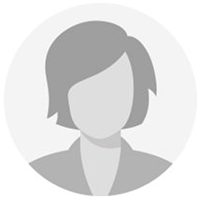 Deborah Murphy
SVP, Sales Transformation Leader, Business Banking Segment
U.S. Bank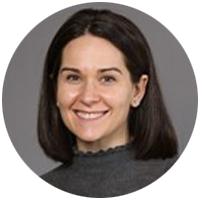 Lori Schwartz
Global Head of Liquidity Solutions
Account Services & Escrow
J.P. Morgan Payments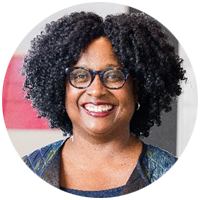 Colleen Taylor
President
Merchant Services - US
American Express
1:00 PM - 1:30 PM ET
MAIN STAGE
LIVE STREAMED
METAVERSE GAME SHOW
The Metaverse is at a crossroads where technology, imagination, entertainment and digital economy come together in an interactive and immersive environment. As fintech and payment innovation experts partner to create real-time customer journeys in the Metaverse, we are all now students learning about a parallel universe, VR, AR, avatars, holograms and new experiences and activities we can have without ever leaving home. The Metaverse Game Show is an interactive and entertaining opportunity to test our knowledge and help us learn about the Metaverse!
Following a format similar to the popular game show "Who Wants to be a Millionaire", three players will be scheduled in advance and each will be invited to pick an audience member to join their team. Teams will compete by answering questions of increasing difficulty. The team with the most correct answers will each win an exciting prize!
2:45 PM - 3:45 PM ET
MAIN STAGE
LIVE STREAMED
3:45 PM - 4:15 PM ET
MAIN STAGE
LIVE STREAMED
PAYMENTS AROUND THE WORLD
The world of payments is indeed global. We can pay by QR codes in China, by text in Turkey, by tap in Europe and 'pay by smile' could be coming to vendors in the Metaverse. Cross border payments continue to evolve, with increased speed and transparency enhancing the customer experience for all. This panel will explore payments in different global markets, and share their insights as to what we can expect to see in the coming year.
Moderator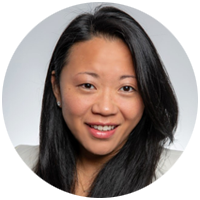 May Park
VP Sales & Business Development - US
RFI Global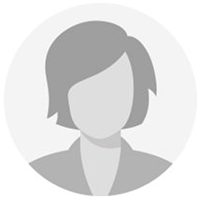 Kalyani Bhatia
Global Head of Payments & PMI Go To Market Business Development
SWIFT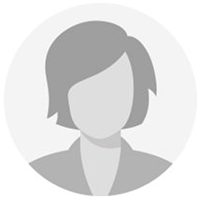 Debopama Sen
Managing Director and Co-Head - Global Payments & Receivables
Treasury and Trade Solutions
Citi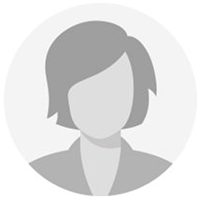 Margaret
Weichert
North America Payments Lead / Managing Director
Accenture
4:15 PM - 4:45 PM ET
MAIN STAGE
LIVE STREAMED