Event Details
A panel discussion hosted and moderated by American Express' UK Country Manager, Charlotte Duerden, on what it means to be an advocate for women in the workplace. She will be joined by panelists:
Talbott Roche, Chief Executive Officer & President, Blackhawk Network
Laura Miller, President, J.P. Morgan Merchant Services, J.P. Morgan
Vivi Galani, General Manager, Global Network Partnerships EMEA American Express
John Cowan, Chief Technology and Operating Officer, Payments Canada

Attend our virtual event to hear the perspectives from our past award winners on what it takes to move the dial and promote inclusion, diversity, and accessibility within the payments ecosystem.
Let your voice be heard! Tell us what being an advocate means to you and how we can create a better, more inclusive world by using the hashtag #advocateforwomen on LinkedIn and Twitter. Tag @womeninpayments with your post.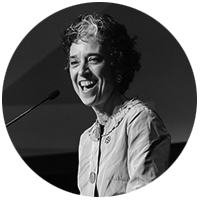 Kristy Duncan
Founder and CEO
Women in Payments
Moderator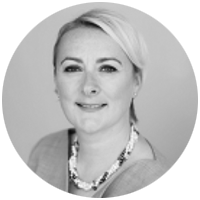 Charlotte Duerden
UK Country Manager
American Express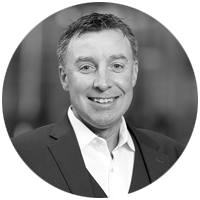 John Cowan
Chief Technology and Operating Officer
Payments Canada
Canada 2019 Winner Advocate for Women Award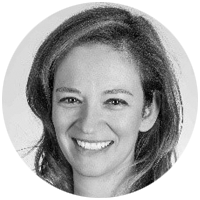 Vivi Galani
General Manager, Global Network Partnerships EMEA
American Express
EMEA 2021 Winner Advocate for Women Award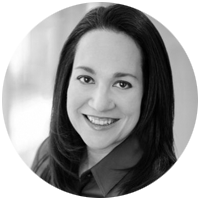 Laura Miller
President
J.P. Morgan Merchant Services, J.P. Morgan
United States Winner 2021 Advocate for Women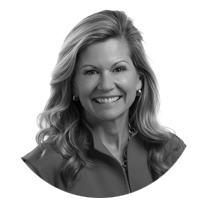 Talbott Roche
Chief Executive Officer & President
Blackhawk Network
United States Winner 2020 Advocate for Women